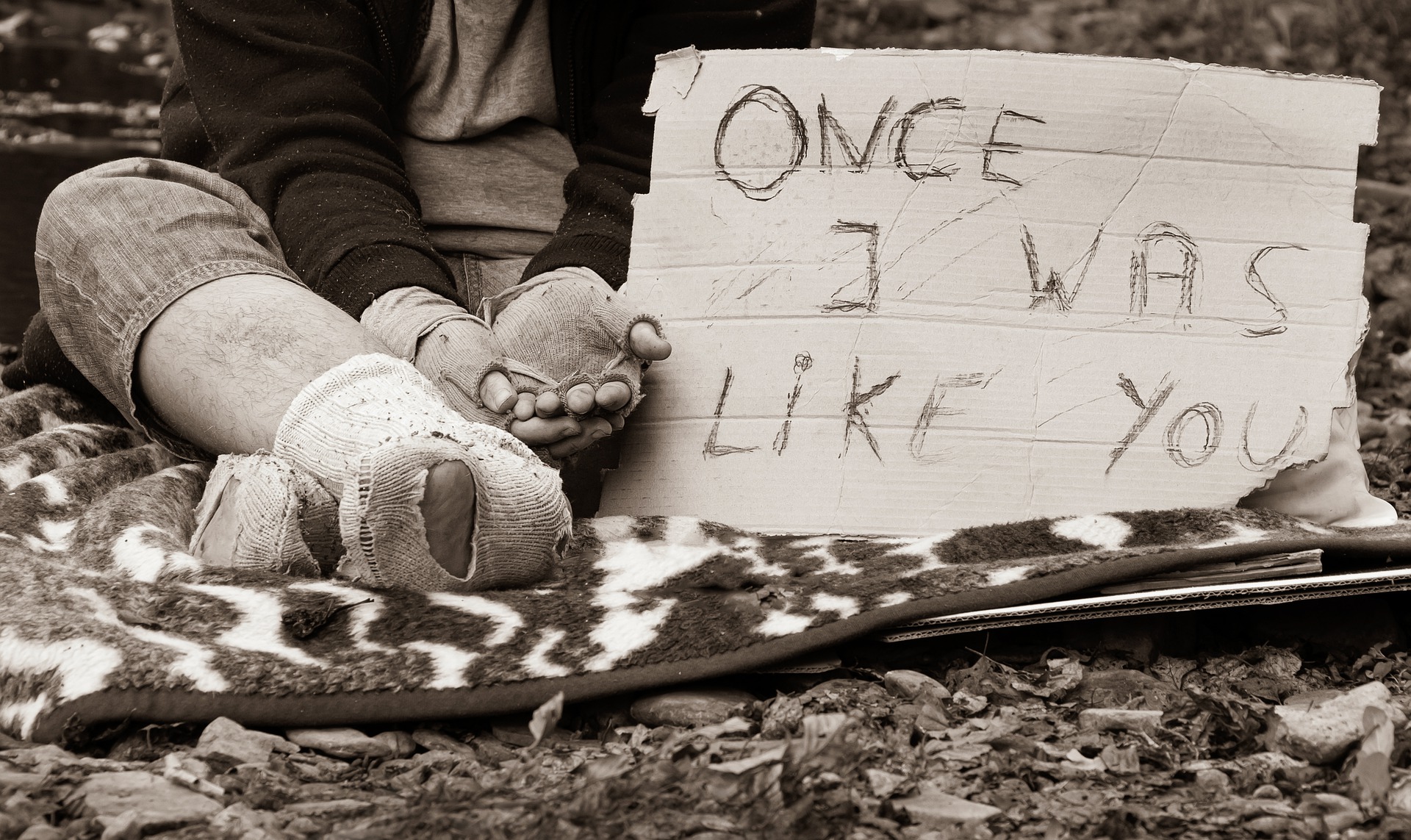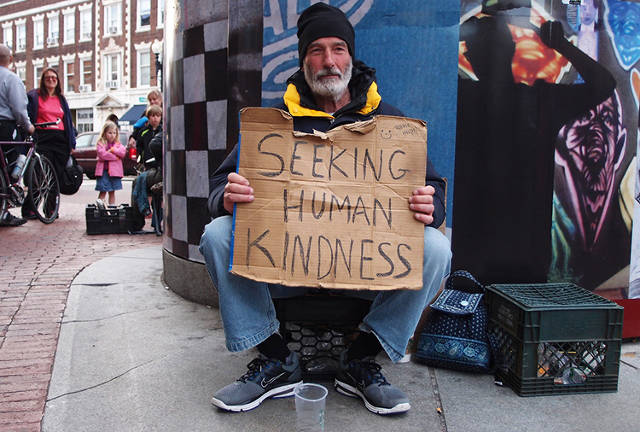 F5F2DA7F-ADC9-471D-A44C-983E0368E46D_homeless-man-5559310_1920
733BF8C7-721F-4D86-947B-A46BA10D8134
Slide
Call us now - 0161 737 8775
We support the homeless, isolated and vulnerable in Salford and the surrounding area. Homeless maybe rough sleeping, sofa surfing, in unstable accommodation, at risk of homelessness or struggling to keep your home for any reason.
In these challenging times, as well as individuals, more families with children are affected. Immigrants and asylum seekers need our help to establish their new lives. More than ever we are dealing with the problem of food poverty – even working families are having to choose between heating and eating.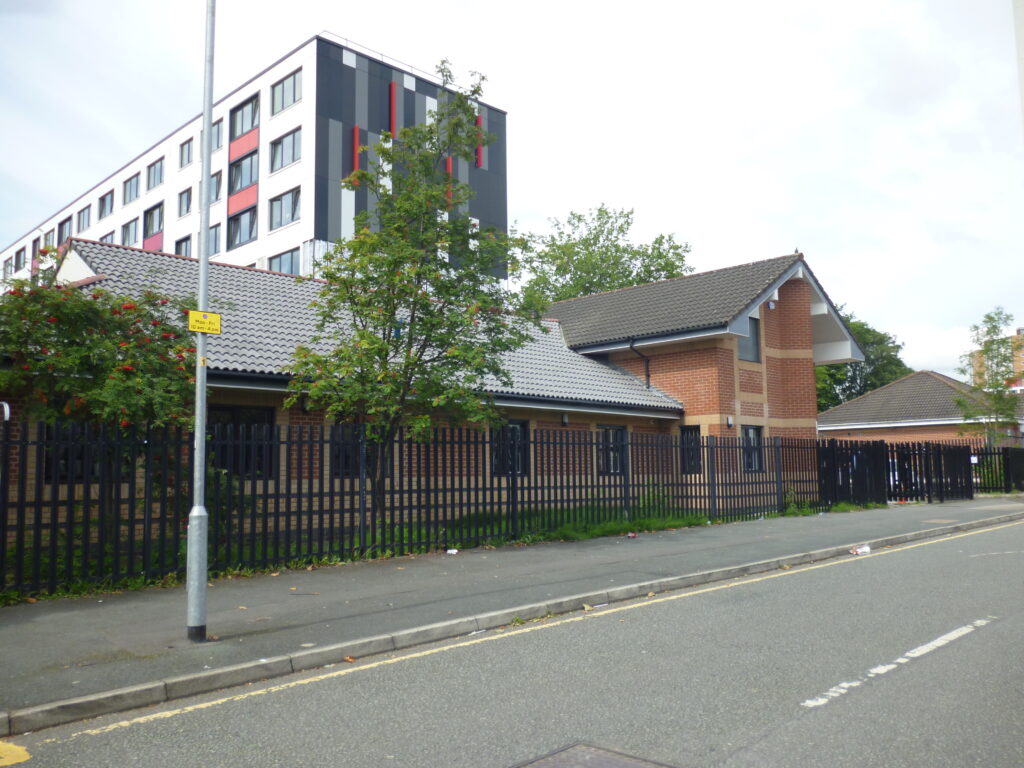 Drop In Centre Open Monday to Friday 9am -12.30pm (afternoon opening for appointments and activity sessions only)
We serve free hot meals with indoor and outdoor seating available.
Support staff: We can help with advice and referrals in to Housing, support with food, finances, health, accommodation and benefits or we can get you in touch with lots of other services that can help you.
Access to Salford Foodbank, advice, guidance and support appointments and access to the Homeless GP Service and Achieve Recover12.3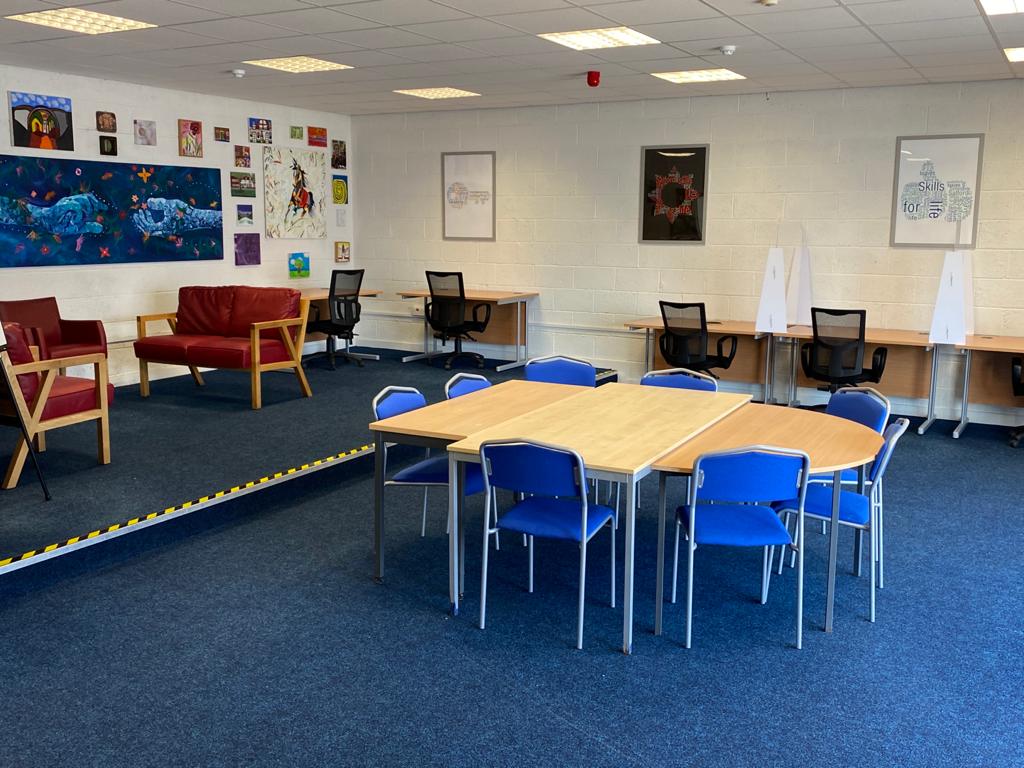 Our Skills for Life Centre is open daily, Mondays sees our Drop in Arts and Craft Groups, Tuesdays hosts a Housing advice and support drop in run by Salford Council, Wednesdays is our Employability day actively supporting people in to employment and training, ESOL (English for speakers of other languages course takes place on Thursday mornings. On Thursday afternoons we run a basic to advanced IT and computer course. We have our weekly yoga class on a Friday morning.  Lots of activities and training are planned for the future.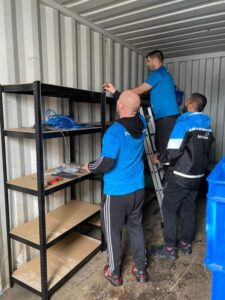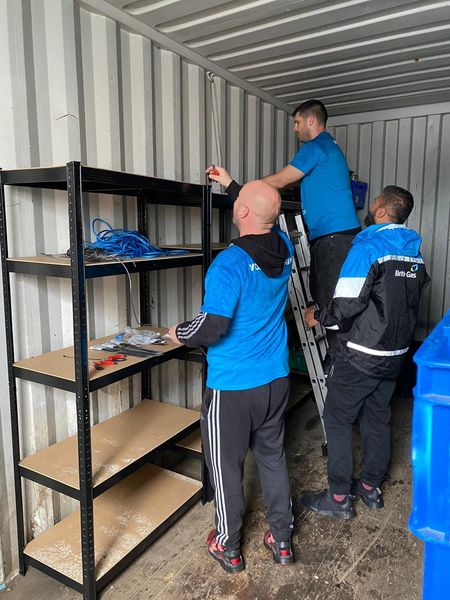 HUGE thanks to the large team of corporate volunteers who joined us today from British Gas Unfortunately the weather stopped the painting and outdoor work
Read More »